Hike to Waitonga Falls
The beautiful Waitonga Falls is a must do while you're in the region. You'll find the start of the track 11km up the Ohakune mountain road, this short hike passes through native bush, follows rivers and the end location will take your breath away.
Fun fact: Waitonga Falls sits at 39m and is the highest waterfall in the Tongariro National Park.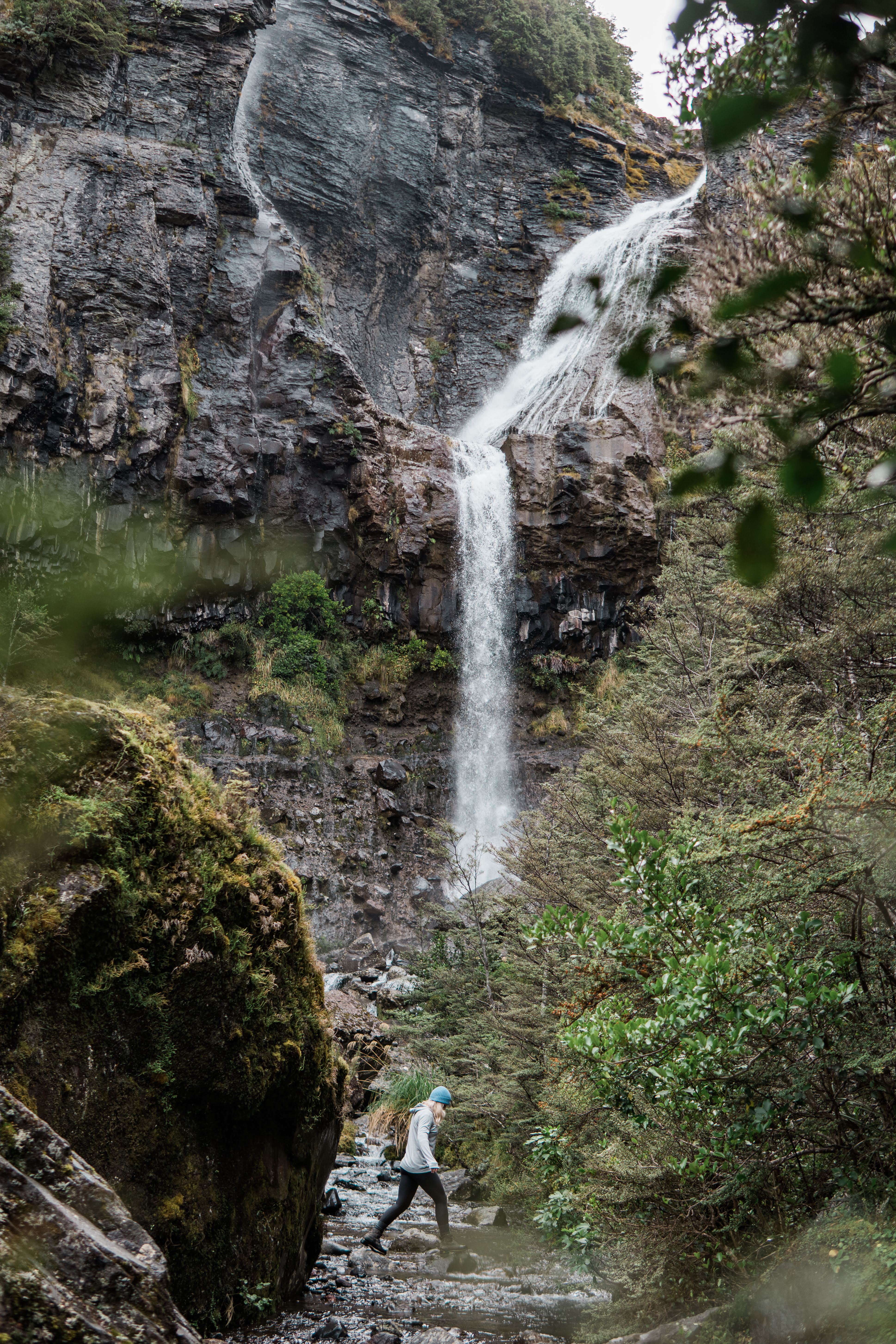 More Waterfalls
Taranaki Falls - One of the most impressive and beautiful New Zealand waterfalls, Taranaki Falls is located in Tongariro National Park. The waterfall is accompanied by unforgeable views of Mt Ruapehu, Mt Ngauruhoe and Mt Tongariro, and fantastic walk through the beech forest.
Time: 2 hr return Distance: 6 kms
Tawhai Falls - Tawhai Falls is 13 metre high waterfall located in Tongariro National Park and the filming location of Gollum's pool.
Time: 20 min return Distance: 4 kms